The Summer Camping Trip from Tokyo!
I had a camping/road trip with a rental RV from EL MONTE RV JAPAN this summer, and I'd like to share my wonderful camping experience!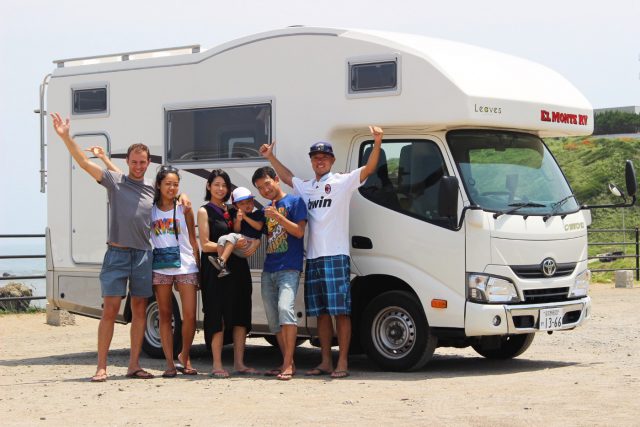 Picked up the rental RV in Funabashi City (actually very close to Tokyo) in the morning, and we headed to our destinations, Kujukuri Beach, the east coast of Chiba Prefecture.We decided to stay at Kujukuri Auto Camping Ground, the camp site situated next to the beach.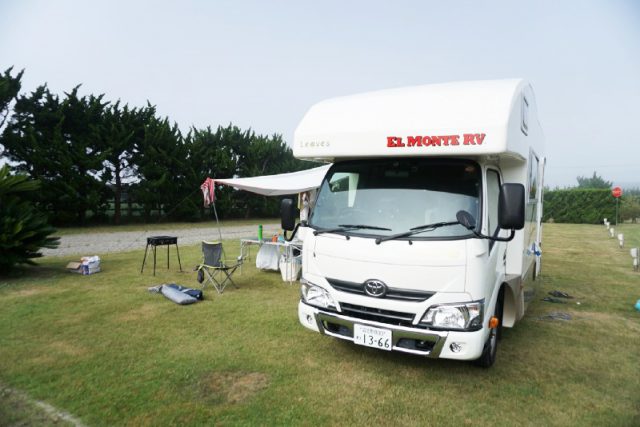 On the first day, right after the arrival to the campsite, we enjoyed BBQ with the chilled beer. Thank to the large fridge inside the RV which kept our food and drinks chilled in this super hot weather!! (it was over 30 degrees on that day!!) We chose the campsite with an AC Power so we could stay comfortably with the air-con on, too! On that day, we also enjoyed playing at the nearby beach (5 mins walk from the campsite) and stargazing at night (we caught some shooting stars!). The RV could easily accommodate 5 adult and 1 kid for sleeping heavenly 😉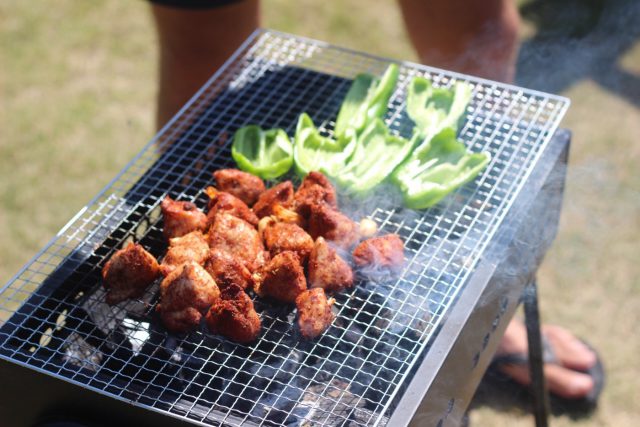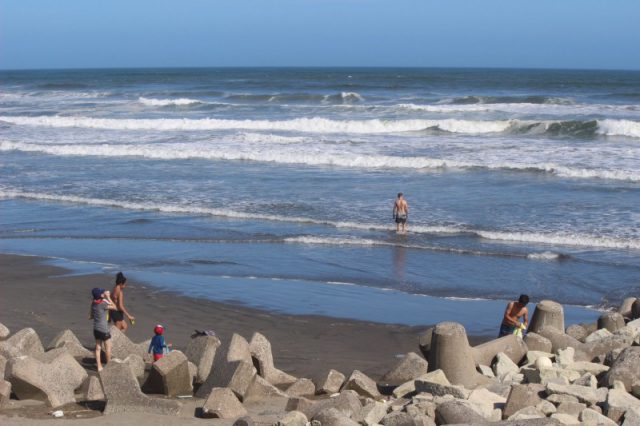 Next day, after leaving the campsite, we went for a road trip! The northeast of Chiba Prefecture has numbers of amazing beaches, which are especially popular among surfers. We also enjoyed driving by the coast with scenic views! Inubosaki Lighthouse on Inubo Cape was one of the best highlights of our trip. We also visited the fishing port of Choshi City and enjoyed delicious fresh seafood products!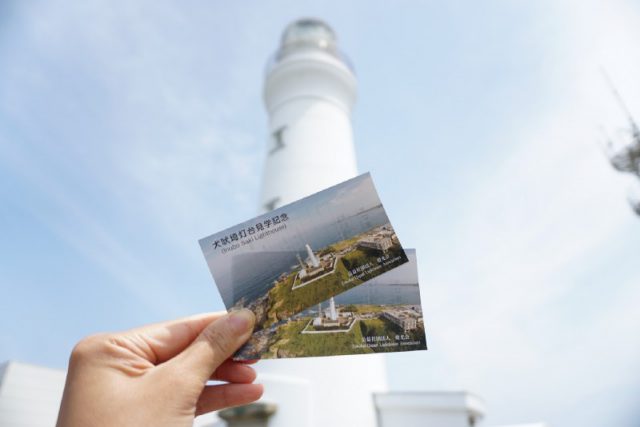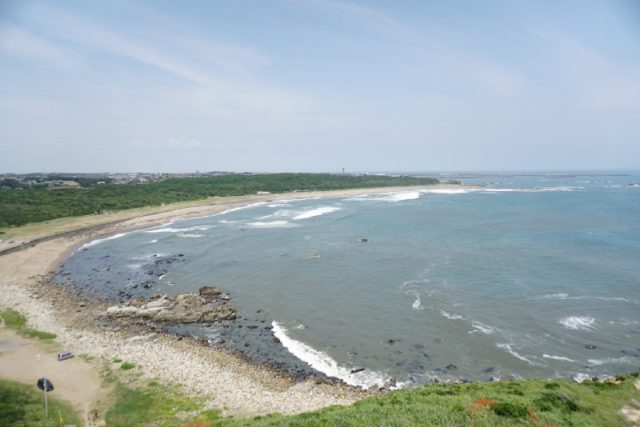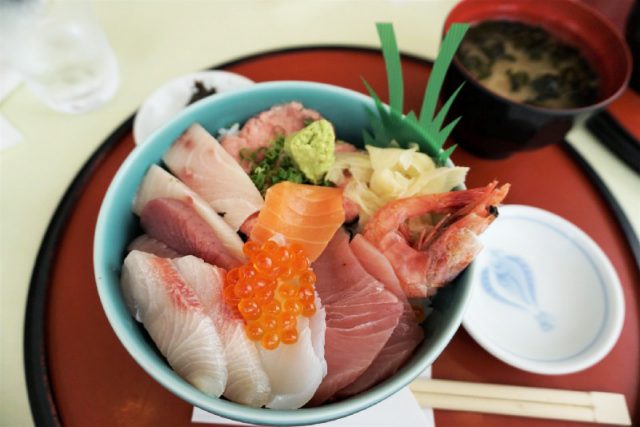 English Support, Insurance Included