Dates of the trip: 2017/08/07 to 08/08
Destination:
After departing from Funabashi, in the Chiba prefecture, we decided to go to Ushiku city, North-East of Tokyo. It is known to be the birthplace of unadon, a dish filled with steamed white rice and topped with fillets of eel.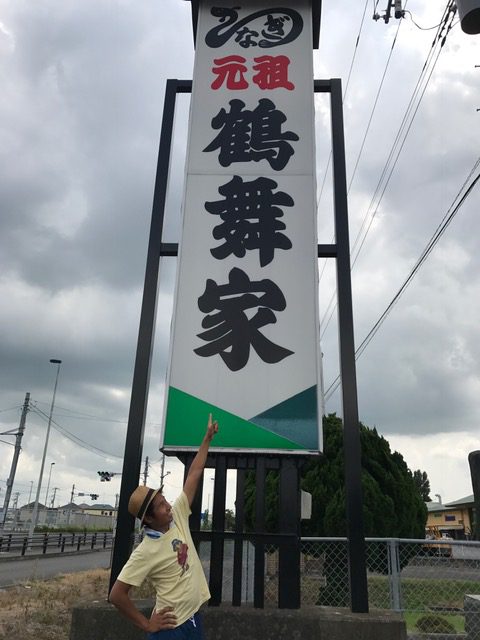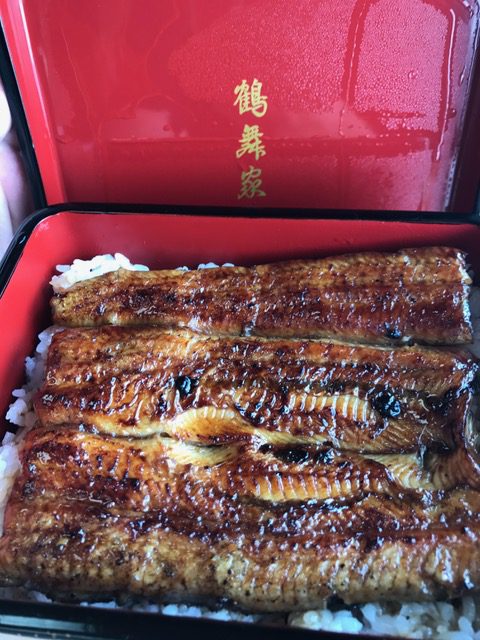 Then we went North, to a place that is known as "the kingdom of the ostrich". We experienced feeding the animals and holding huge eggs at the largest ostrich feeding hall in Japan!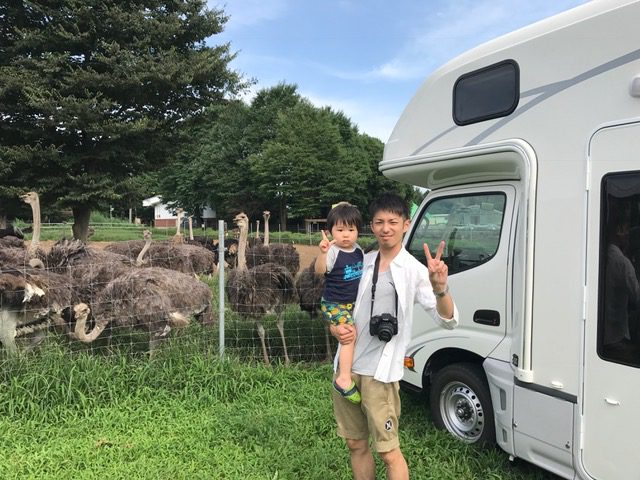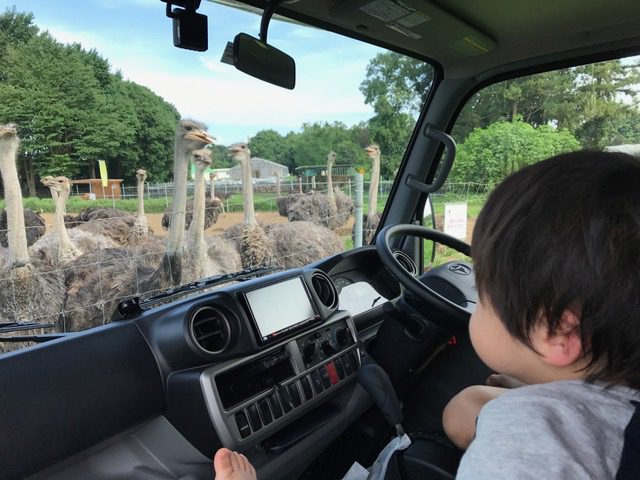 After buying some food at a nearby supermarket, we went to the Hakusuma Nature Park, in the Ibaraki Prefecture. It's a peaceful lakefront area with a lot of open green space, a playground and, of course, a campground.
The RV made it is to prepare the barbecue, After a nice meal, my two years child slept comfortably in it. And, although the day we traveled corresponded to the day when a typhoon was planned, we managed to spend the rest of it comfortably in the RV.
The next morning, I made some hot dogs and we ate surrounded by nature. The breakfast was delicious, and it became a really good memory.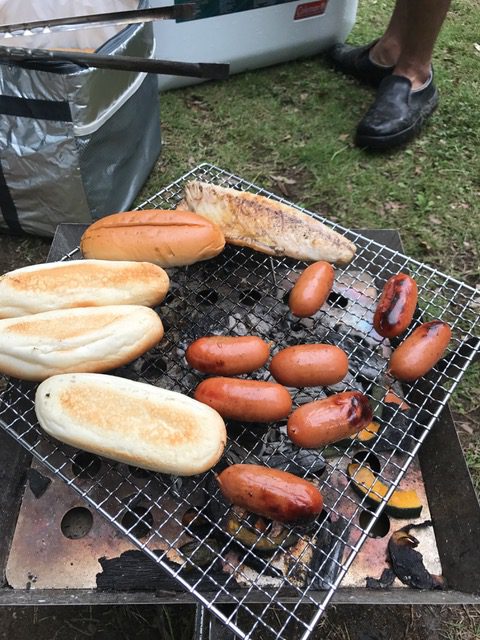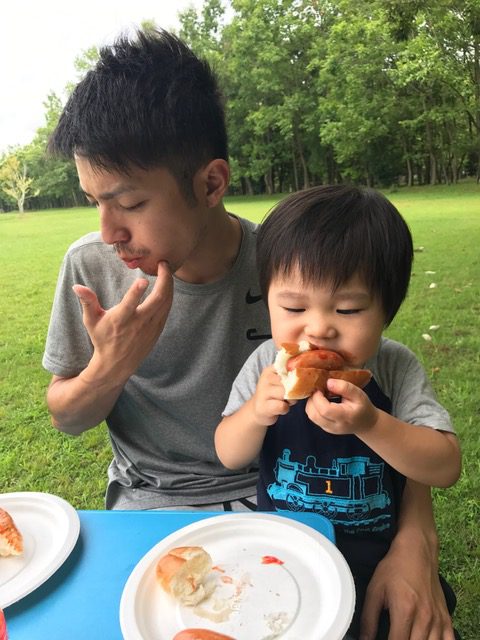 After cleaning up, we went to Oarai. We enjoyed sightseeing at the Kanefuku Mentai Theme Park, specialized in spicy cod roe. There is also a gift shop where we purchased freshly-produced souvenirs. Products were safe because we could use the refrigerator in the RV car.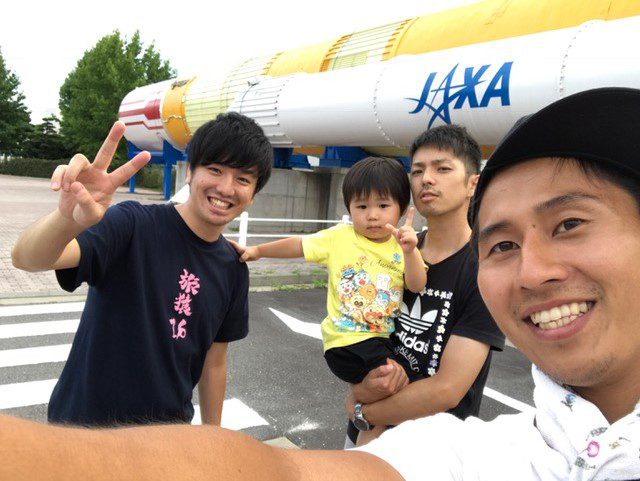 On our way back, we dropped by the Tsukuba Space Center. It showed us how vast the universe can be.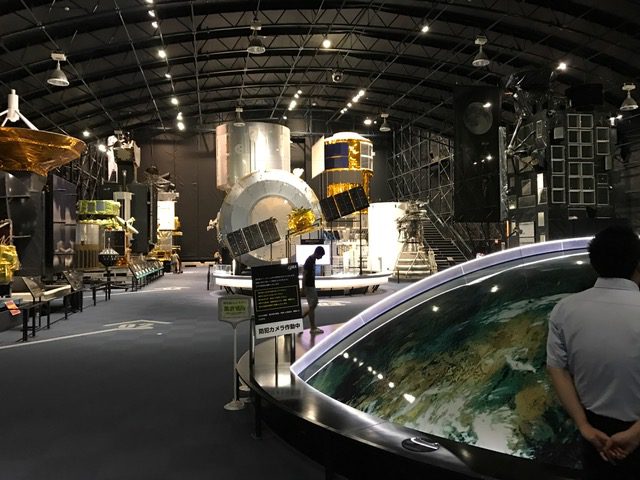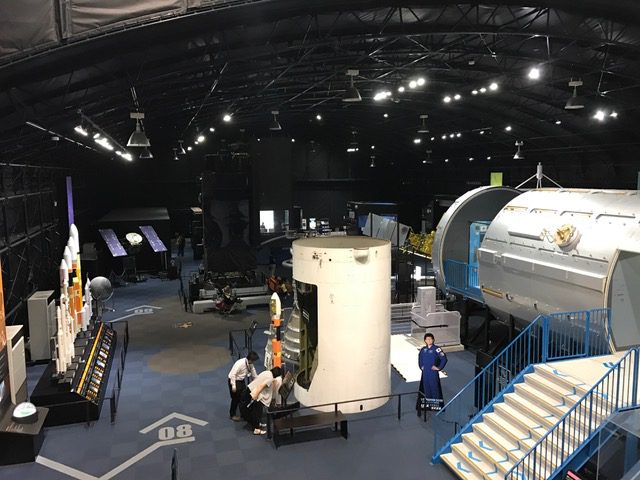 This trip was really the best memories we have of last summer. It was my first RV experience, and it was way more comfortable than I imagined. Now that I am accustomed to it, I am really looking forward to our next trip. Thank you so much for this good time.